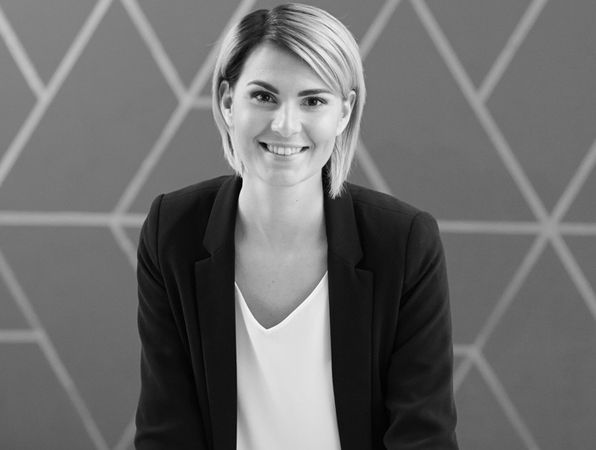 Knowledge and experience

Support of professionals in unusual situations
Reditus Tax Accounting Office Małgorzata Jasińska specializes in accounting, human resources and payroll services, preparation of applications and settlement of EU subsidies.
Through many years of professional activity related to a variety of topics, we guarantee specialist knowledge.
We offer the highest level of services, supported by a certificate of the Minister of Finance and several years of experience in the field of running an accounting office.
We specialize in accounting for EU subsidies. Our clients are joint-stock companies, trade and service companies, foundations and small businesses.
We work on Asseco WAPRO programs, we have the option of sending tax and ZUS declarations electronically.